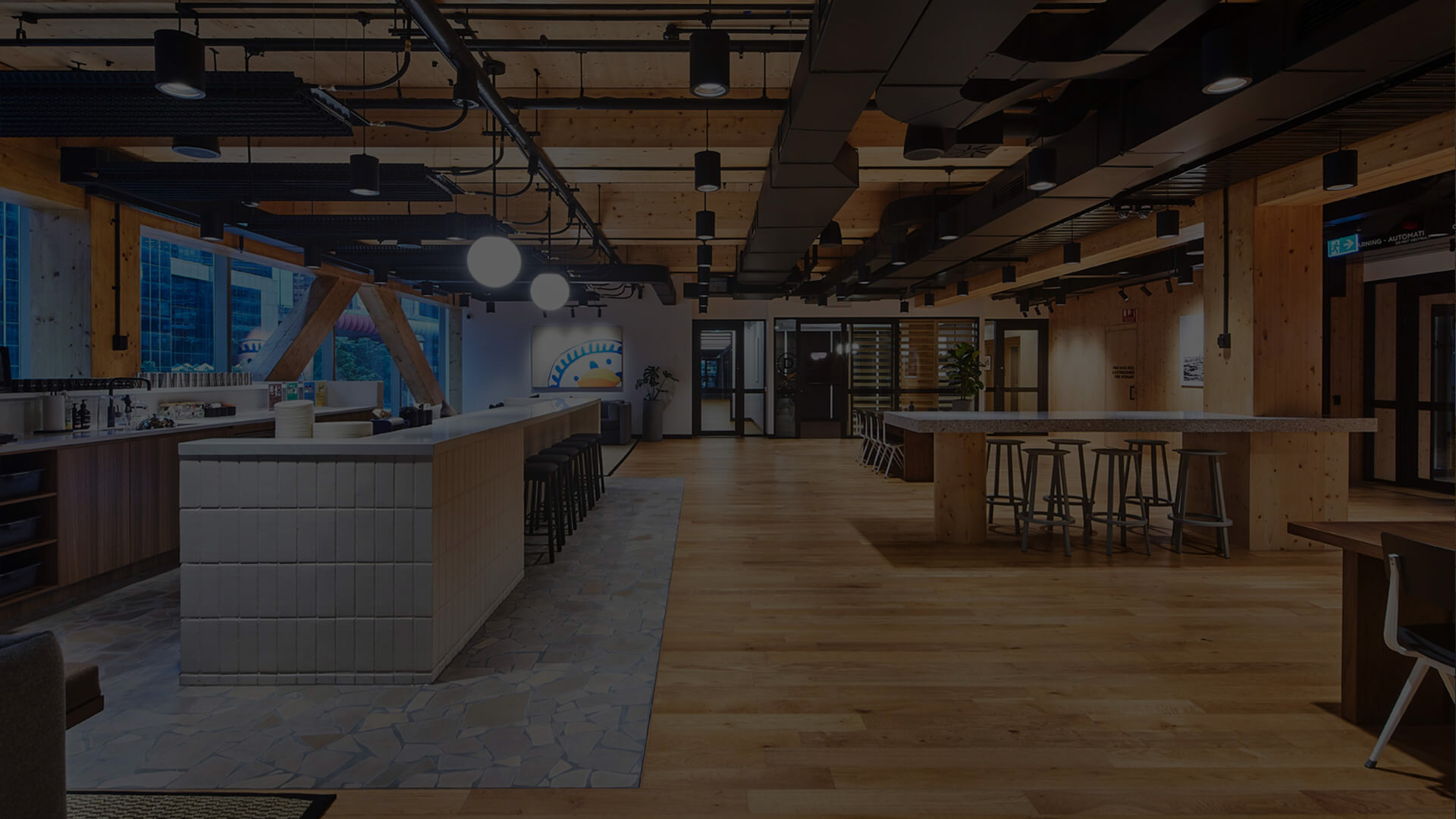 Excellence in Project Delivery
We believe in exceeding expectations and leaving our clients satisfied by meeting their project needs on price, time and quality. We take pride in the delivery of every single project from inception to handover.
View Projects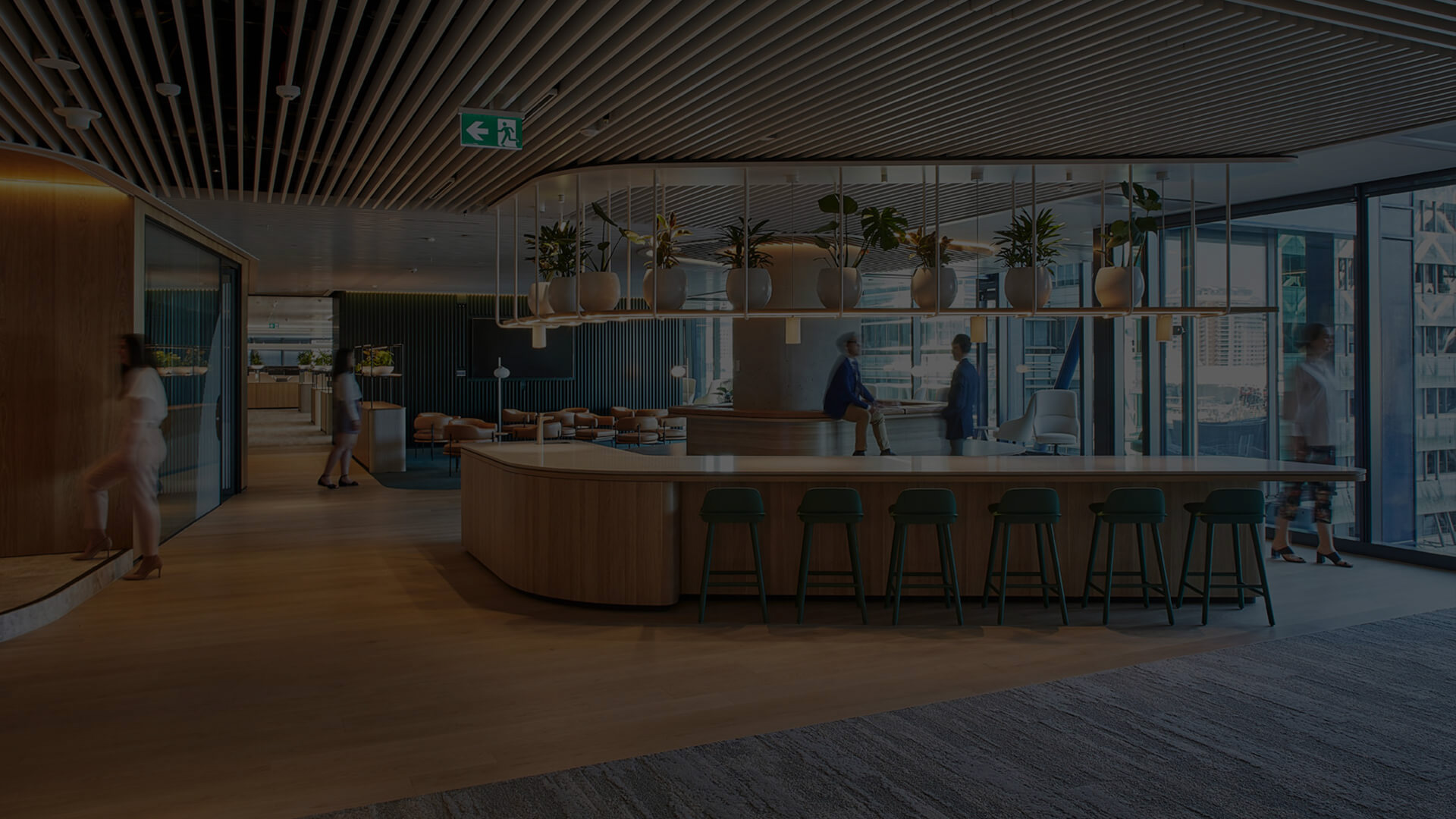 Ask us for Quote
North South has established fruitful relationships with clients of all shapes and sizes over the years from high end builders to individual. No Project is too large or small.
View Projects
About North South
Carpentry
North South Carpentry is an innovative company that specialises in the delivery of high end commercial and residential projects within NSW, QLD and VIC. We undertake new construction, refurbishment and fit out works with a focus on collaboration and zero disruption to business operations.
Our experienced team aims to exceed client expectations through exceptional performance and complete project dedication. We can simplify the process thereby effectively delivering projects on time and within budget.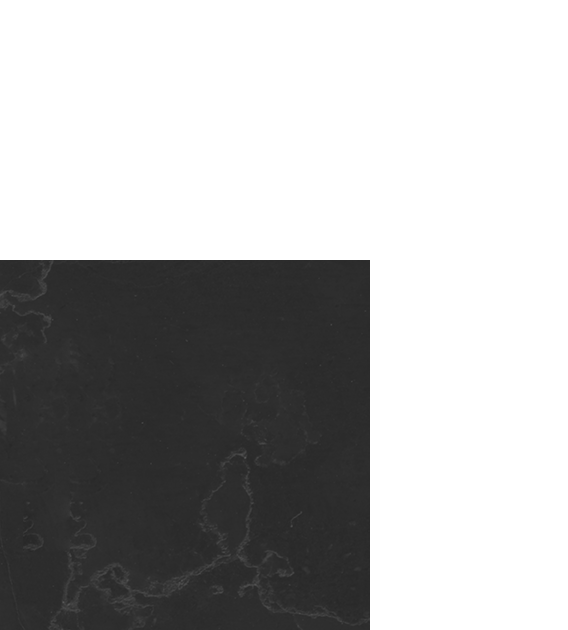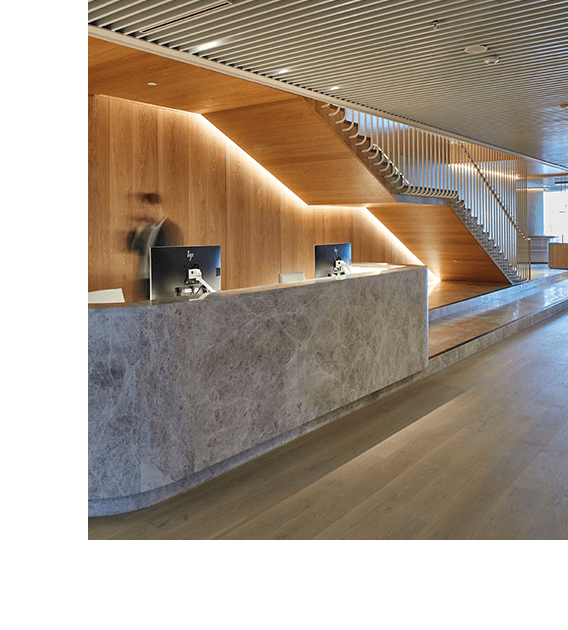 Consultation
Get in touch with our dedicated team and tell us your vision.
Designing
Work side by side with us while we put your vision on paper.
Planning
We stage our projects  to meet your specific project deadlines and requirements.
Execution
We take action to make your vision a reality, keeping you in the loop at all stages.
Residential
Interior design
Commercial
Interior design
Others
Architecture design
What People Say
About Our Architecture Studio
"Their quality and completion time were exceptional"
"Paul, Colum and the team have made our lives very easy on many of our jobs, we look forward to working with them in the future"
"Paul and his team do excellent work"
"I have worked with the North South team on several projects. They are professional and deliver to the highest standard."
"The Newmarket Hotel has relied on North South Carpentry to deliver a number of unique projects in which they have completed with a high degree of quality and professionalism. I strongly recommend them to anyone considering engaging their services."
"Massive thank you to the North South Carpentry & Joinery Pty Ltd. team for the amazing support of the Sydney Special Children's Christmas Party. Your support helps us gift 20,000 toys to up to 5000 special needs and sick children across NSW.
Massive thanks to North South Carpentry & Joinery Pty Ltd. team for the amazing support this year. We look forward to showing you how special the day is on the 5th of December."
"We engaged the North South Carpentry team to complete our renovation and we could not be happier with that decision. Working with the team at North South was an excellent experience – Paul and the team made our renovation not only easy and seamless but also enjoyable. Their quick responses and assistance gave us the impression that our project was always their top priority. Their attention to detail was second to none, and we can't speak highly enough of their professionalism and the amazing work that they did as part of the renovation. We would not hesitate in recommending North South to anyone who is considering building works of any description."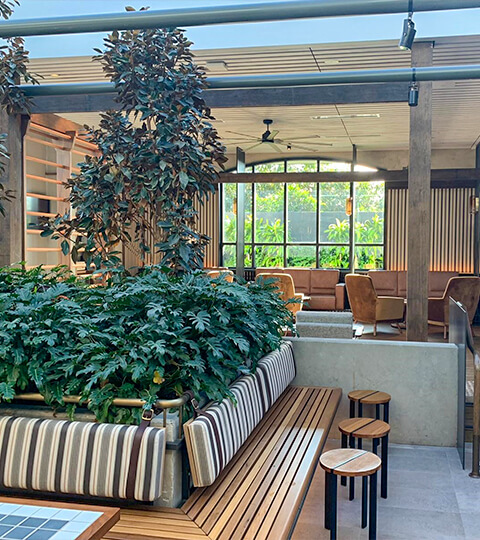 Please get in touch via the contact form below. We always try to answer all queries within 24 hours.